An article released by the Associated Press revealed more textile makers and artists are taking back control of their yarn. By spinning or twisting yarn, the weight could be controled, as well as the resulting texture and color.

Textile makers today want "to control the front end of their yarn," Sarah Anderson, author of 'The Spinner's Book of Yarn Designs', told AP.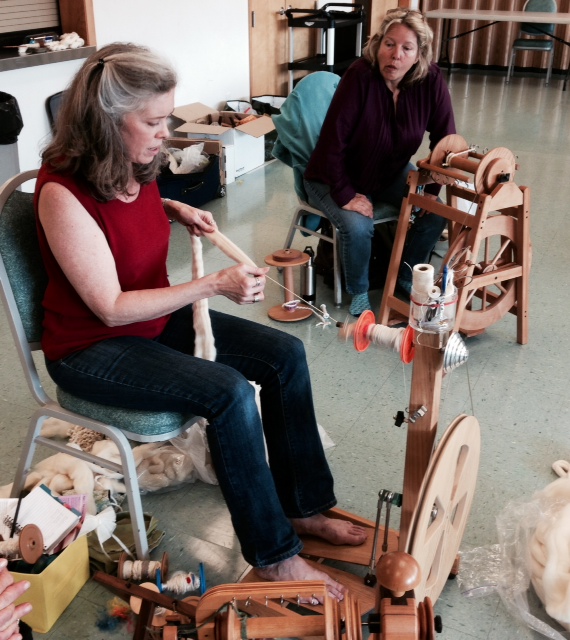 "Instead of going to the yarn shop and saying, 'What do you have?' I can choose. I can say, I want this wool and silk together and I ...
Read more here