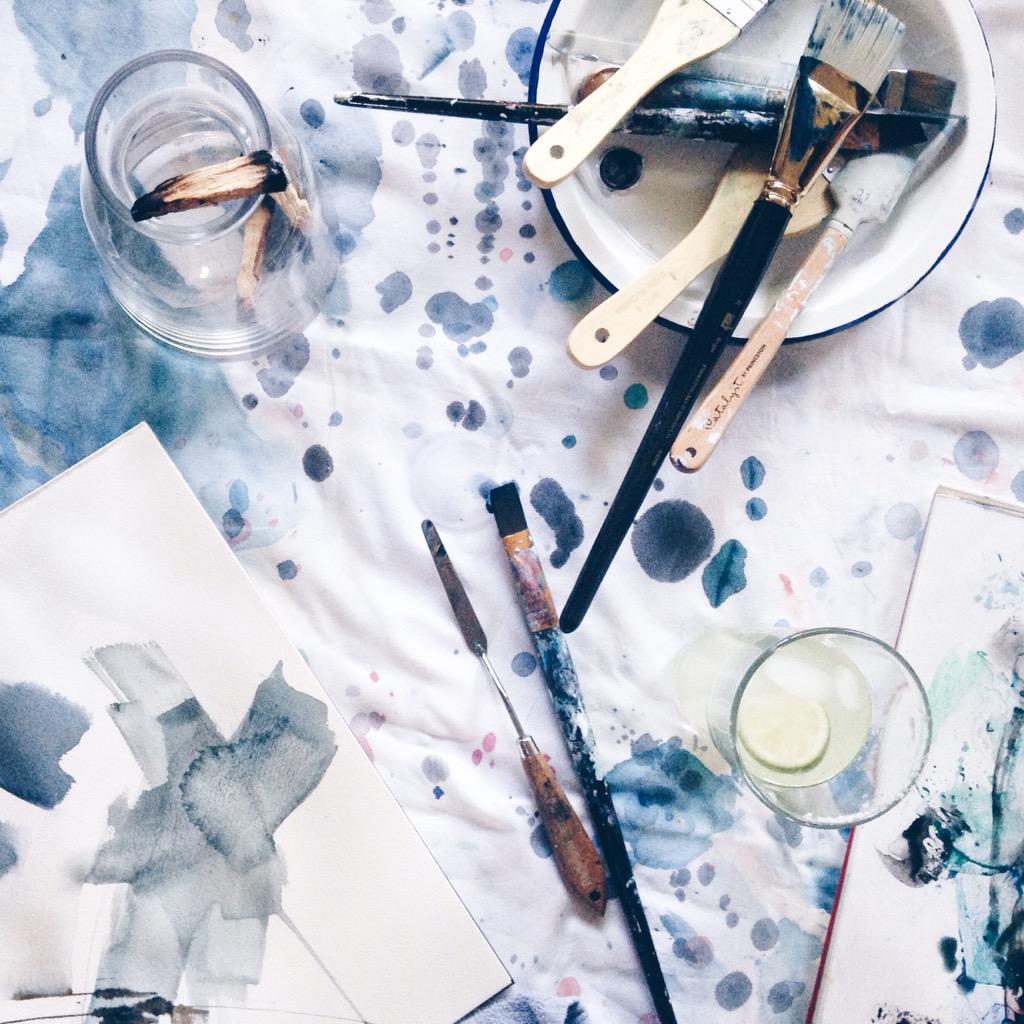 "I never consciously intended to work with cooler tones, but once I started I couldn't stop," Schafer says on Instagram.
"I'll move away from them when they no longer fit my vision."
American Samantha Wong is a prop stylist he uses interiors, fashion and food to collate creative Instagram pictures - with social interaction and the lives of people as the core purpose.
"My job is to tell stories of people through objects. Food is very much a platform ...
Read more here