First established in 1988, Katsu Kafe moved to its current New York address 22 years ago. Helmed by company president Katsuhiko Kawasaki, Katsu Kafe creates high-quality textiles injected with a Japanese flavor; a phenomenon that was somewhat of a niche market back in the Eighties. The firm has had to swiftly adapt to the technical shift in New York over the past twenty years, but maintains its key Japanese links. Still manufacturing its materials and garments out if its native Japan, the modern day Katsu Kafe is a tri-mix of technology, ecology and fabric tradition.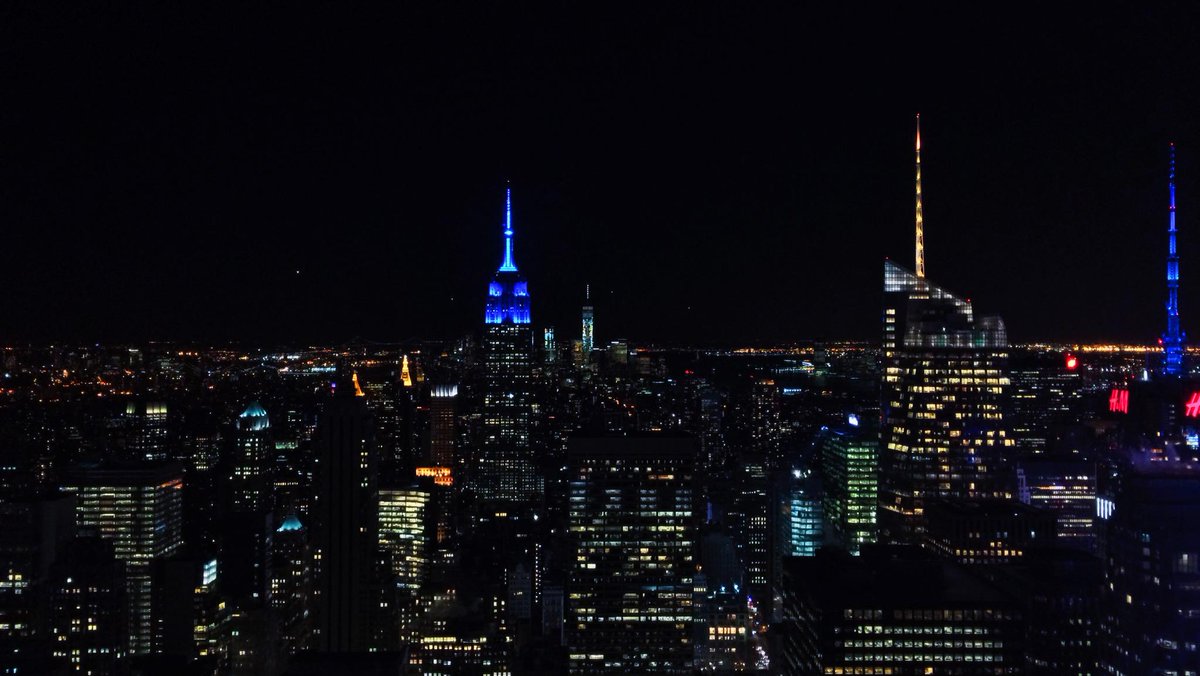 Located on the 75th floor of the Empire State Building, it is refreshing to find such Japanese tranquility operating out of the middle of Manhattan. Inside, visiting buyers and designers are closed-off from the concrete jungle that makes up America's fashion capital and are instead met with softness of bamboo wallpaper, earthy-tone stones and natural fibers that fill out each room. It is all part of Katsu Kafe's mantra -- transplanting a traditional Japanese lifestyle into the modern humdrum.
This month, Katsu Kafe is once again opening its doors to fabric buyers and designers for its bi-annual Open House. The theme is 'Refine Your Spring 2017' - highlighting eco-fabrics and synthetics for the upcoming Spring season. Responding to fashion's latest trends, Katsu Kafe invites industry professionals to browse the Spring 2017 collection to purchase and better understand the company and its products - in person.
In addition to the two-day open house, Katsu Kafe will also host an exclusive seminar on global sourcing. The renowned mill will discuss how to go about sourcing fabrics on a global scale and the benefits this can provide.
Katsu Kafe Open House guests will receive the first five fabric swatches free of charge. Any extra samples will incur a $4.00 charge per swatch card.
A top-selling textile firm on Le Souk, Katsu Kafe's current collection is available to shop online. Offerings include premium knits and novelty blends, weaved from Premiere Vision-award winning wool and rare indigos, as well as wall coverings that have been made the same way, by hand, for the past 100 years.
Katsu Kafe 's lower minimums and shorter lead times (compared with industry standards) are met with a passion for quality by their team members. It is no wonder a plethora of celebrated designers including Coach have come to love the dependability of Katsu Kafe and their traditionally beautiful textiles.
Katsu Kafe's 'Refine Your Spring 2017' Open House will open February 25th to the 26th in the Empire State Building, Suite 7501.
350 Fifth Avenue, New York, on February 25 from 2 - 6pm and February 26 from 11am - 4pm.
*Free 5 first swatches / Extra selection will be subject to $4.00 per swatch card